Great article as usual!!! GO deep or go fukin home!
Litteral Truth
Article from https://www.henrymakow.com/
Book of Revelation — Marketing Human Genocide as Prophecy
July 31, 2021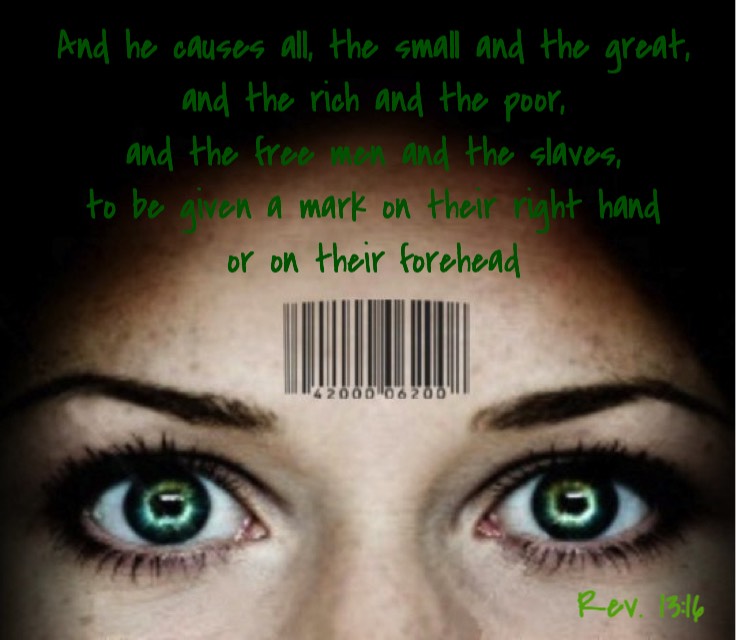 Jewish psyop presents Jesus as LuciferAs governments become increasingly authoritarian, having locked us down for 18 mos and now persecuting citizens who refuse to take dangerous vaccines, many Christians think it is "God's Plan" and let it happen as these appear to be the "end times" as described in the Book of Revelation.

This is not God's plan but rather a kabbalist Jewish psyop to trick people into embracing their genocide, thinking it is a Biblical prophecy.

Makow–Christians! You're being deceived by the greatest deceiver in the universe, Satan himself. Communism (satanism) is a cancer that will devour us all. If we don't resist, and get behind resisters, nothing will stop it.

by CR
(henrymakow.com)

Mass noncompliance is all that is necessaryto stop Covid Communism.
If enough people refuse vaccines, covid tests, lockdowns…
View original post 1,127 more words