Amen, there is no flight, only fight!!
Litteral Truth
Article from https://www.henrymakow.com/
Non-Compliance is Not Good Enough
August 1, 2021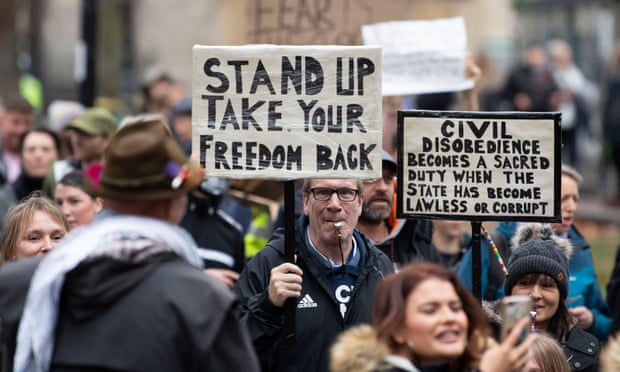 "We are up against consummate evil; they want us dead.
If everybody decides to fight back we'll get the job done,
even in the face of their "weapons of mass destruction."

Seven billion is a very big number, and yes, many or us will die,
but likely with soul intact."
G is an American woman in her seventies.
by G
(henrymakow.com)
Re:"Mass noncompliance is all that is necessary to stop Covid Communism."
(Book of Revelation – Human Genocide Marketed as Prophecy)
Two years ago I might have resonatedwith this, and though the author makes some powerful points, I think this "non-compliance" stance is naive.
Look around the world at all the protests and uprisings, all the sign-holding, all the appeals at town halls and city council meetings, all the accredited scientists and other professionals exposing the lies…
View original post 503 more words