Good blog to follow, and make sure you follow mine, and check out my Jab Adverse Effects post and PDF, and share the shit out of it!!!
Litteral Truth
Mike Stone – The "Vaccine" is Dividing Families
August 15, 2021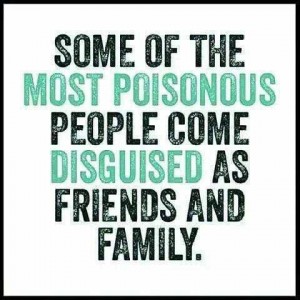 "Your grandmother, despite all of your protests, insists on taking the jab,
becomes deathly ill and blames you for her demise,
because you didn't wear a mask the last time you visited her."
(Disclaimer – Makow: I want to be wrong about the "vaccines". My whole immediate family has been vaccinated.
My son said, you can't function in society if you haven't done it. My wife did it without telling me.My saying, "I told you so" will give me no satisfaction.)
Scruples question – Wife gets vaccinated without your knowledge, sheds. You both are dying. Do you forgive her?Hope I never have to answer this!

by Mike Stone
(henrymakow.com)

Your sister and her husband delight in sending youvideos of their toddler children squirming and crying after being forced to wear masks, while they laugh with glee…
View original post 718 more words