Exactly what I've been exposing for the past 18 months, no less….
Litteral Truth
Leo Hohmann — Vaccine Passports Lead to Death Camps
September 18, 2021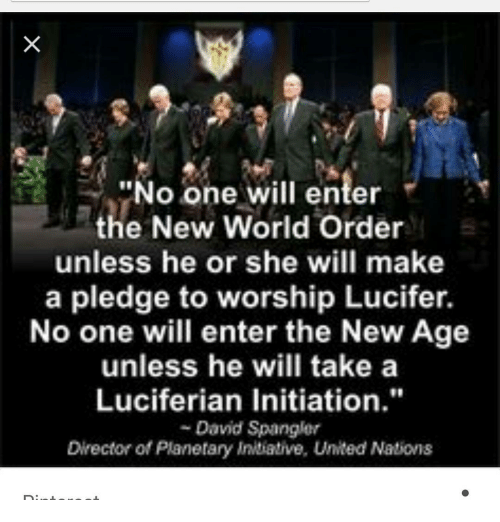 They're quite literally implementing David Spangler's pronouncement (left.)
The COVID vaccine is the Luciferian initiation, the Mark of the Beast.Welcome to Satanist insanity land. It's showtime folks! Time to wake up from our stupor. We're witnessing the Collapse of Rome in live stream. Western Civilization is going down. This nightmare is never going to end. dead. Humanity is the casualty of Satan's hatred of God.
Meanwhile they distract us with money they will soon demand with interest. Debt. "You'll own nothing (after you repay your share) but you'll be happy." If you say so, Klaws Swab, it must be true.

The pressure WILL become unbearable.
If they prevent the non-vaccinated from entering restaurants, prevent them from earning a livelihood, when will they prevent them from buying food?The whole point is to coerce people into taking the "vaccine."Where will they stop?…
View original post 1,838 more words