It seems like the Italian Mafia (Church and families), black nobility and florentine banking families control the banking system with the Rothschilds group…
Litteral Truth
Vatican Trillion$
September 26, 2021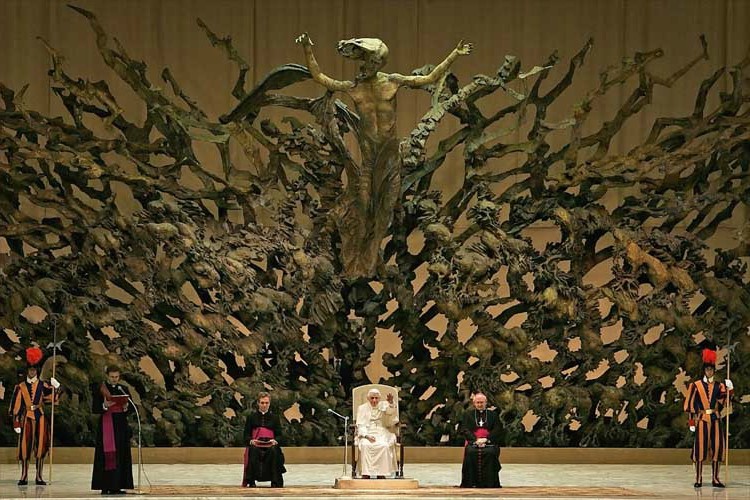 (No surprise that the Vatican has gone over to Satanism)
Matt 621"For where your treasure is, there your heart will be also."
I am a great supporter of the
traditional Catholic church
but I was not awarethat the Vatican is second only
to the Rothschilds in worldly wealth.
This is the Catholic Church I know and love:Pope Leo XIII (Pope 1878-1903) on Freemasonry
Francis is a Freemason, a Satanist and an Imposter
The Vatican Billions

Pub. 1983
byAvro Manhatten(henrymakow.com)
The Zionist Luciferian Jewish Rothschilds took over all the financial operations of the worldwide Catholic Church in 1823and purchased Jerusalem in 1829.
Today the large banking and financial business of the Catholic Church is an extensive system interlocked with the Rothschilds and the rest of the International Banking system Rothschilds control in addition to their own fortune (estimated at…
View original post 971 more words