Nice! I have been a life long smoker pretty much, and it does the trick, when I am feeling down or depressed! Be careful with losing yourself completely to it, as it can be addictive also!
Litteral Truth
January 28, 2022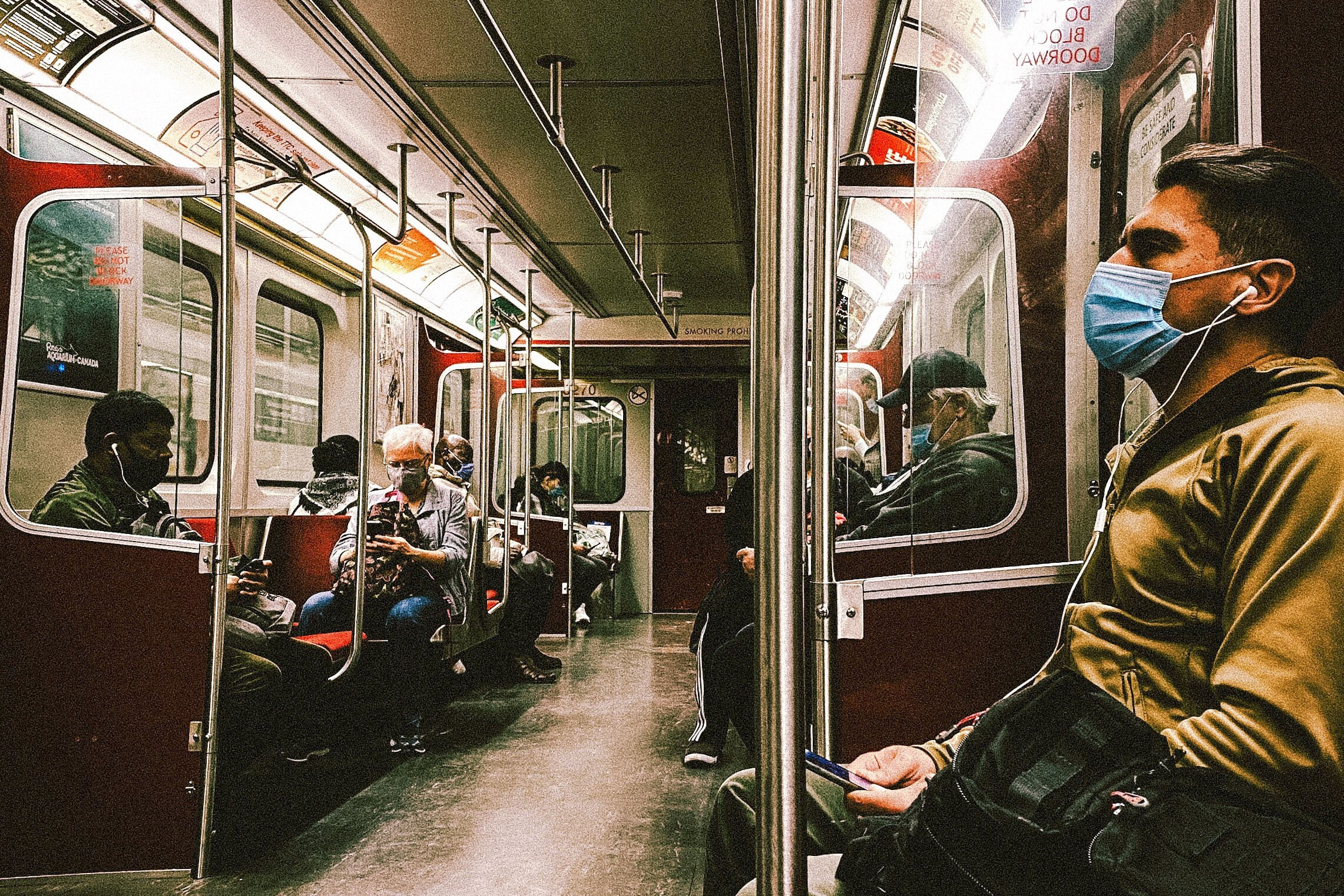 Pandemic fatigue:
One-in-three Canadians
report struggles with mental health;23% say they're 'depressed.'
Luckily for them, there is
cheap and saferelief. (See below)
Source: Angus Reid Institute
Entering the third year of the pandemic,the picture of mental health in Canada is one of exhaustion and increasing trauma.
A new study from the Angus Reid Institute finds a population largely fatigued, frustrated, and anxious – and one-in-three (36%) Canadians saying they are struggling with their mental health.
When asked to summarize their feelings, half (48%) say they've been feeling "fatigued," while two-in-five (40%) say they've been frustrated, and another two-in-five (37%) say they've been feeling anxious. One-in-ten (12%) chose happy, half the number who chose depressed (23%)….
Seven per cent of Canadians say they are "barely getting by" when it comes to their mental health in dealing with the pandemic, more than double the number measured at any…
View original post 386 more words